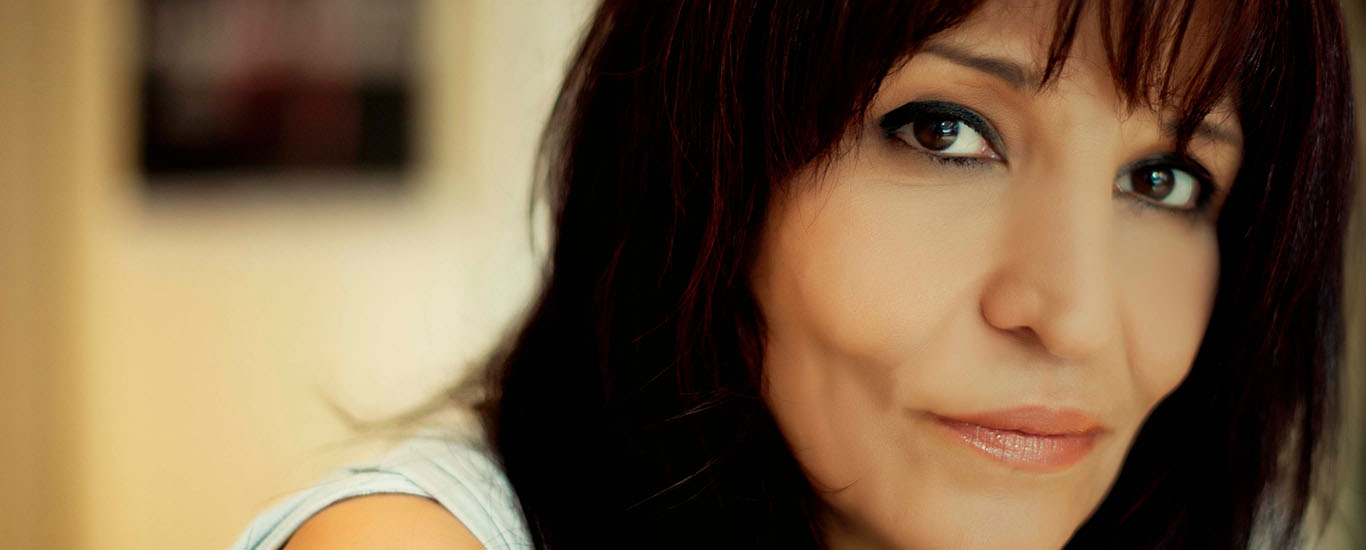 Şahika Tekand graduated from the Fine Arts Faculty, Department of Theatre and Acting at 9 Eylül University and she completed her PhD in the same department. She was granted her associate professorship in 2013.
Shestarted her theatre and film acting career in 1984 while at the same time teaching acting at the University. In 1988 she founded an acting studio named STUDIO.
Tekand who in 1990 founded her own theatre ensemble, Studio Oyuncuları (The Studio Players) and developed her own method "The Performative Staging And Acting Method", directed many plays and performances including the seven plays she wrote herself. With all of the plays written, directed and staged by her ensemble the Studio Players, Tekand was invited to and participated in many national and international festivals.
She continues her artistic activities at the Studio Players and teaches at several universities besides training actors and directors at her acting studio.
Among the plays she acted and directed, we can cite Galileo Galilei (actor) staged by the Dostlar Theatre Company in 1984-85 season, The Days Before (actor) directed by world-famous Robert Wilson in 2001, Happy Days (actor and director, 1992) and Five Short Pieces (actor and director, 1993), End Game (director, 1998), The Dumb Waiter (director, 1998), The Game (director, 2012) staged by the Istanbul Municipal Theatre. Becoming a Rhinoceros (1994), (Play)er (2000), Where is Oedipus? (2002), Euridice's Cry(2006), Fear of Darkness(2008) and Becoming A Rhinoceros 2.014(2014) are plays she wrote, directed and played. Tekand re-wrote and directed Oedipus in Exile in 2004. She also wrote and directedAnti-Prometheus in 2010.