LEARNING AND TRAINING PROGRAMME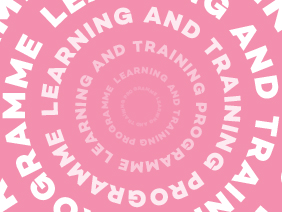 Check out the details of the interviews, workshops and pre-festival events.
TULIP CARD MEMBERSHIP PROGRAMME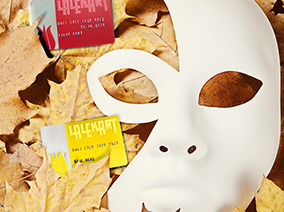 Become a Tulip Card member and buy your tickets with discounts and priorities.
PRE-FESTIVAL EVENTS
Take a look at a series of interviews to explore the plays that will take place in the programme.
HONORARY AWARDS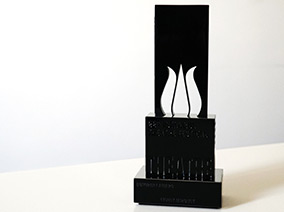 Istanbul Theatre Festival's Honorary Awards are presented to the prominent names who contribute to the art of theatre.