LIVE STREAMINGS OF THE FESTIVAL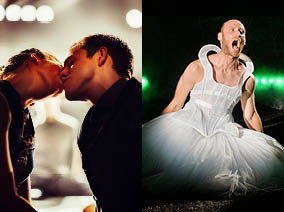 The 24th Istanbul Theatre Festival welcomes the audience with two live performances, Dare to Say! on 6 November and Swan Lake on 18 and 19 November. Check out for the details.
TULIP CARD MEMBERSHIP PROGRAMME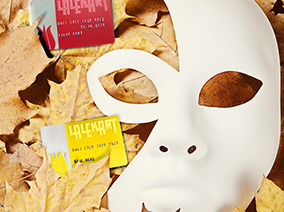 Become a Tulip Card member and buy your tickets with discounts and priorities.
DOCUMENTARY FILM SCREENING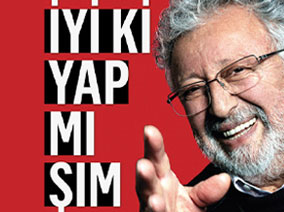 Bringing Metin Akpınar's extraordinary career approaching sixty years to the screen, İyi ki Yapmışım is a unique production that takes the artist's career as well as his entire life under the spotlight.
HONORARY AWARDS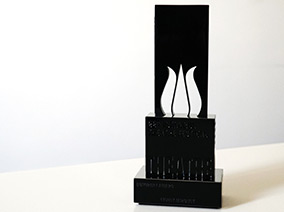 Istanbul Theatre Festival's Honorary Awards are presented to the prominent names who contribute to the art of theatre.