LEARNING AND TRAINING PROGRAMME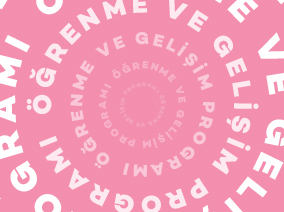 Click below to view the free Learning and Training Programme which includes online play reading, talks, panels, and workshops.
TULIP CARD MEMBERSHIP PROGRAMME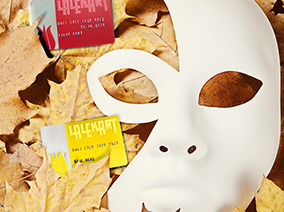 Become a Tulip Card member and buy your tickets with discounts and priorities.
DOWNLOAD FESTIVAL'S E-CATALOGUE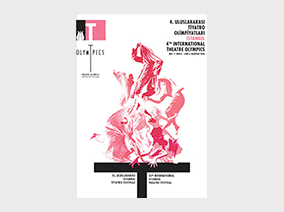 You can follow the 24th Istanbul Theatre Festival's programme by dowloading our e-catalogue. Please click below to view the content.
HONORARY AWARDS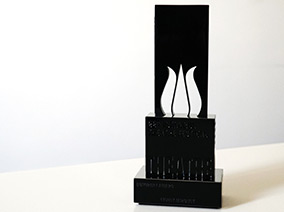 Istanbul Theatre Festival's Honorary Awards are presented to the prominent names who contribute to the art of theatre.