An international event bringing together theatre companies and dance groups from Turkey and abroad with the audience, The Istanbul Theatre Festival was first held in 1989. Organised biennially since 2002, Istanbul Theatre Festival returned to an annual cycle in 2017 after 15 years. Once every year, the festival hosts carefully selected companies and artists that open up new horizons for both the audience and the art world by bringing national and international, classical and contemporary renditions to the stage through its unique lens.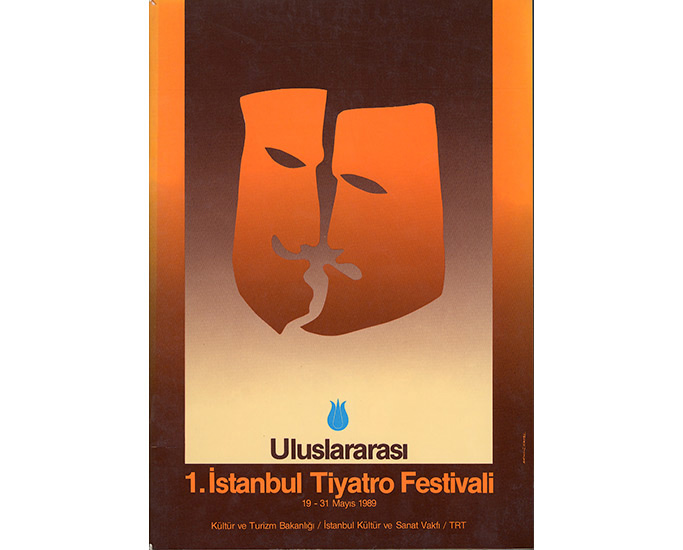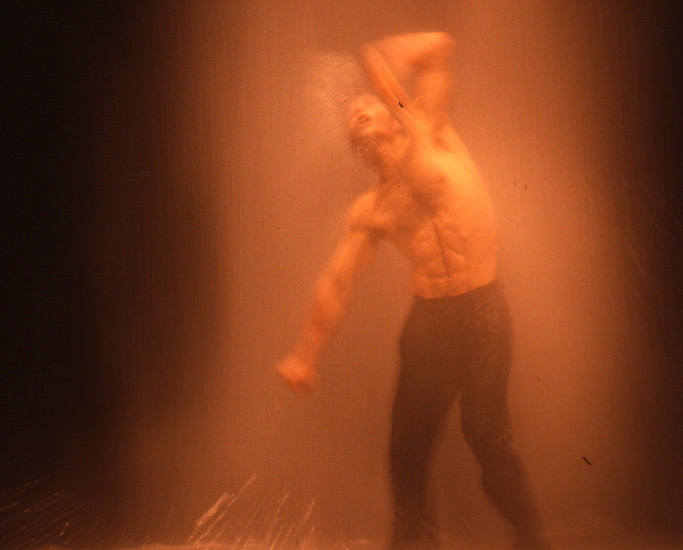 The festival's first production, Tribute to Nâzım, written and performed by Genco Erkal was staged in 2002, on the 100th anniversary of Nâzım Hikmet's birthday. Following this first step, local companies have begun to participate in the festival with their new projects. This process stimulated the festival in every possible way and still continues to do so. Aiming to underline artistic intersections, similarities and disparities, the festival puts emphasis on co-productions and expands the scope of its activities in this field. One of the events carried out by the festival within this scope was Nefes, co-produced with Tanztheatre Wuppertal Pina Bausch in 2003 and still travelling the world. Another event that lies within this framework is the fourth edition of the International Theatre Olympics that gathered numerous companies in Istanbul in 2006 as part of the festival.
The Istanbul Theatre Festival, together with the Avignon Festival, the Athens & Epidaurus Festival, the Grec Festival, has formed the European Network of Mediterranean Festivals entitled Kadmos. Kadmos continues to carry out its activities as a network supporting not only co-productions but also common educational fields. Moreover, The Kadmos Travel Project continues to provide opportunities for young artists and playwrights from different countries to attend the festivals abroad. Together with Piccolo Teatro di Milano, the Istanbul Theatre Festival also took the first steps to implement another educational project entitled the "Mediterranean Project."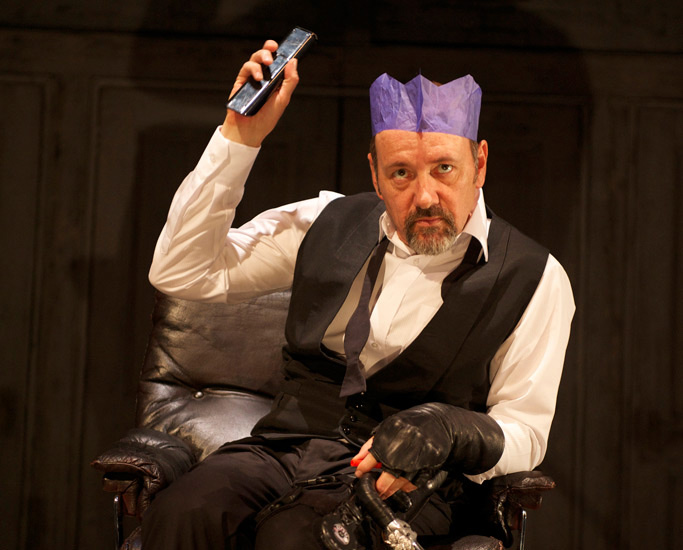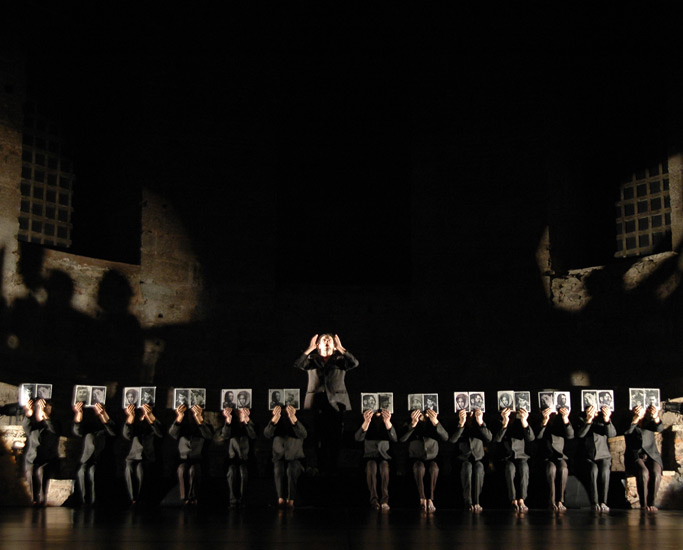 Every year since 1997 the Istanbul Theatre Festival presents two Lifetime Achievement Awards to one local and one international artist. With its educational programmes, co-productions and themes that are related to social problems, the Istanbul Theatre Festival continues to bring new topics and works in performance arts to Istanbul.