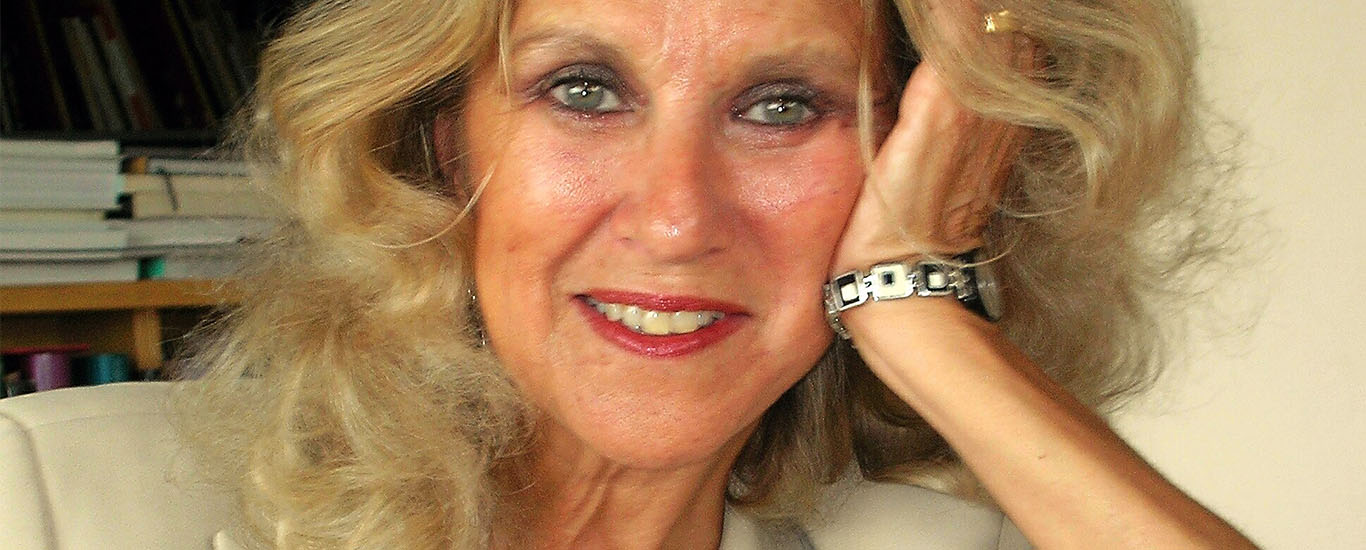 Born in Istanbul in 1946, Zeynep Oral is a journalist, writer, human rights advocate, peace activist, and feminist for 50 years. Graduated from Izmir American Girls' High School and Ecole Superieure de Journalism in Paris, she also attended L'Institut des Etudes Theatrales at the Sorbonne University during her years in Paris. Between 1967 and 2001 she worked as a journalist, theatre critic, culture and arts editor, columnist and editor-in-chief at Milliyet daily. She was one of the founders of Milliyet Cultural Review in 1972 and served as the editor-in-chief of the bi-monthly magazine for 30 years.
In addition to being one of the founding members of many non-governmental organizations such as Union of Theatre Critics, Nazım Hikmet Foundation, KA-DER ( Association for Supporting and Educating Female Candidates) Turkish-Greek Peace Association, and WINPEACE (Women Initiative for Peace), she also served on the board of many NGOs. She gave conferences on 'theatre and arts in Turkey' in various countries around the world and received numerous awards for her essays on culture, art, human and women's rights.
In 1970, she worked as assistant to James Baldwin during a production of Fortune and Men's Eyes at Gülriz Sururi-Engin Cezzar Theatre, where her translation of the musical Hair was also staged in 1971. Her play A Play Without a Title (1974) was produced by Municipal Theatre of Istanbul in 1975. In 1999, she worked with Robert Wilson on the "Istanbul Project". In her essays she bridged the gap between social and cultural events and strived to bring arts, notably theatre, to all segments of society. Since 2001, Oral works as a columnist for Cumhuriyet daily and is the President of PEN-Turkey.
Oral is the author of many books such as, Konuşa Konuşa (1983), Yaz Düşüm Yaz (1985), Kadın Olmak (1985), Katmandu'dan Meksika'ya (1985), Bir Ses (1986), Kara Sevda (1988), Esintiler 80'li Yıllar (1989), Sözden Söze (1990), Tutkunun Romanı: Leyla Gencer (1992) which is translated into Italian, French and English as (Story of a Passion), Karanlıktaki Işık (1994), Bu Cennet Bu Cehennem (1996), Esintiler 90'lı Yıllar (1999), İnsan Anadolu (2001, with Faruk Akbaş), Esintiler 2000–2010 (2011), Uzakdoğu'm (2000), Meslek Yarası (2006) O Güzel İnsanlar (2008) and O Büyülü İnsanlar (2011).
Her many accolades include "Officier des Palmes Academiques" (1990) and "Chevalier de l'Ordre des Arts et des Lettres"(2012) by the French government, "Mothers for Peace" (2000) by UNESCO, "Abdi Ipekçi Peace and Friendship Award"(2001) from Greece, "IPI Press Freedom Dialogue Award" (2011) by International Press Institute-Vienna, "International Free Voice"(2016) by PEN Catalàn, "Communication Gurus in Art and Literature Award"(1994) by the Istanbul University, and "Language Award" (2012) by the Turkish Language Association.