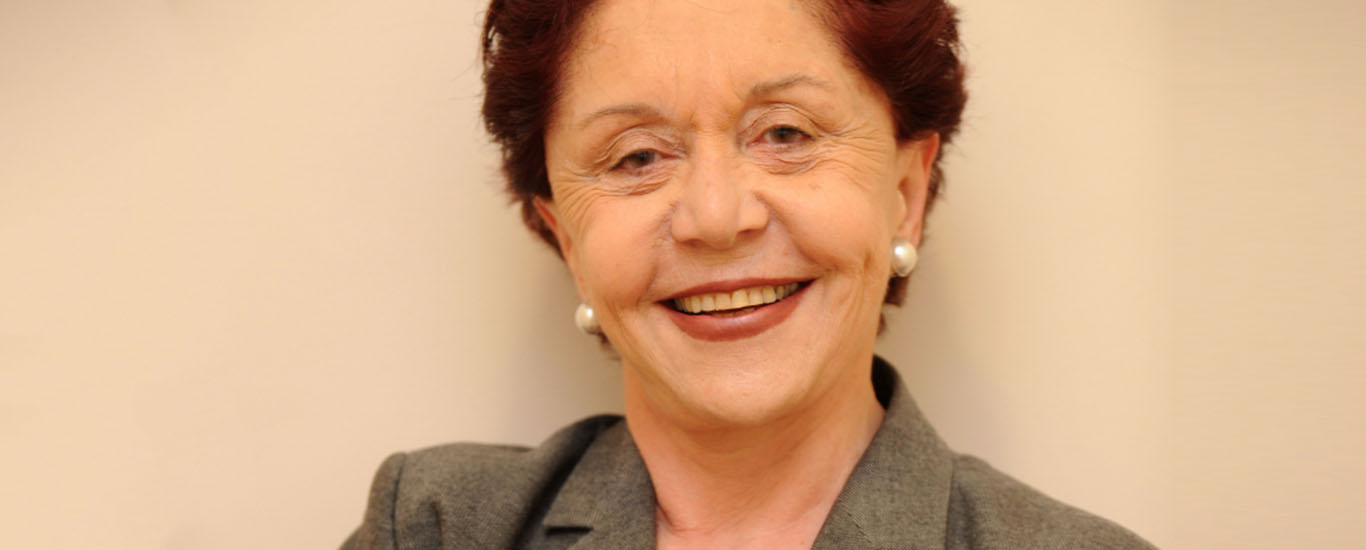 Directing 14 festivals throughout the 20 years during which she worked as Theatre Festival Director at İKSV, Gürün produced collaborative works with local artists and companies, created new spaces for young theatre and dance companies, gave importance to the educational projects, and supported the use of alternative venues for theatre projects. Hosting distinguished companies and contemporary interpretations of world theatre in Istanbul, the festival also took part in many partnered international projects during this time.
Briefly working as the Istanbul 2010 European Culture Capital Agency's Performing Arts Director, Dikmen Gürün brought to life the 2008 Theatre Festival of Istanbul Universities and the 2009 Theatre Festival of Turkish Universities. Writing about theatre for various art magazines and for Cumhuriyet Newspaper since 1982, Gürün also authored chapters in foreign and domestic books and presented at international theatre conferences. Gürün's book Tiyatro Yazıları (Theatre Writings) focuses on the structural problems of Turkish theatre from 1980 until the 2000's. The owner and curator of the project titled Geçmişten Geleceğe Perde Açan Gelenek (The Tradition that Open the Curtain from the Past to the Future), she also wrote the book Ateş Kuşu (Fire Bird), three volumes of research on theatre venue and the life of artist Semiha Berksoy. She still writes about the life of Yıldız Kenter.
Dikmen Gürün, who has received various awards since 1996 due to her contribution to the theatre world, retired from Istanbul University in 2008. She is still a faculty member in the Theatre Department at the Art and Design Faculty of Kadir Has University.