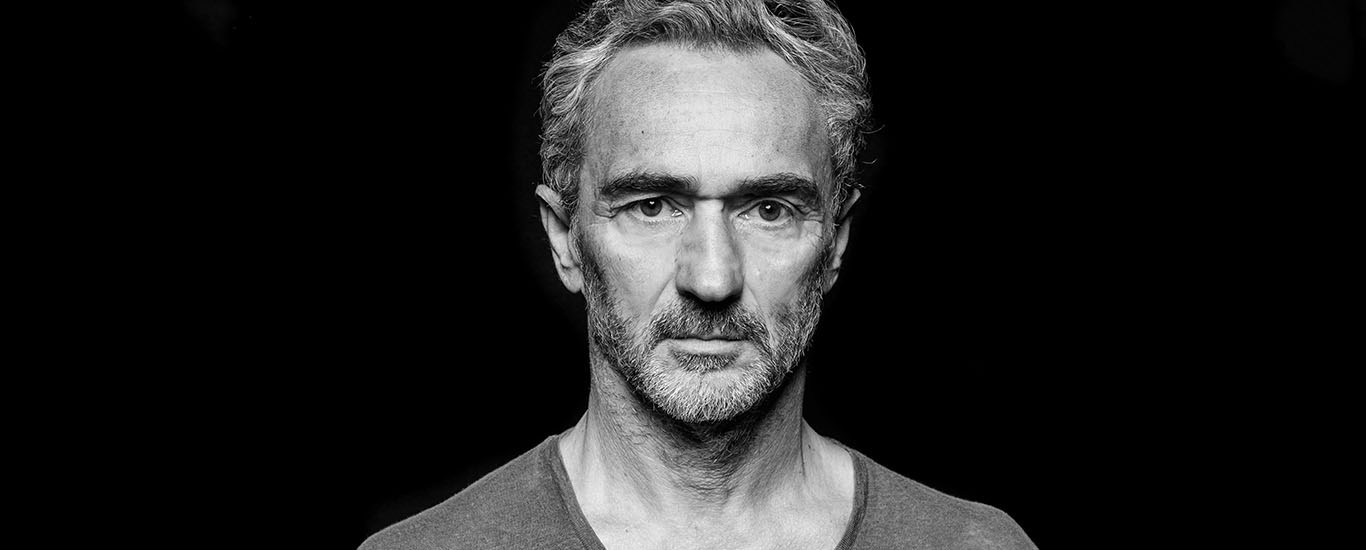 Angelin Preljocaj was born in Paris and began studying classical ballet before turning to contemporary dance, under the tutorship of, Karin Waehner. In 1980, he went to New York to work with Zena Rommett and Merce Cunningham and resumed his studies in France with, choreographers Viola Farber and Quentin Rouillier. In December 1984, he joined Dominique Bagouet before finding his own company.
His productions are now part of the repertoire of many companies, many of which also commission original production from him, notably La Scala of Milan, the New York City Ballet and the Paris Opera Ballet. Additionally, he has made short films (Le postier, Idées noires in 1991) and several full-length films, such as Un trait d'union and Annonciation (1992 and 2003), winning the "Grand Prix du Film d'Art" in 2003, the "Vidéo-Danse" First Prize in 1992 and the Prague Video Festival Prize in 1993. He directed Blanche Neige (Snow White), in 2009.
Since then he has collaborated on several films of his own choreographic work with Cyril Collard (Les Raboteurs, based on the painting by Gustave Caillebotte) in 1988, Pierre Coulibeuf (Pavillon Noir) in 2006 and Olivier Assayas (Eldorado/ Preljocaj) in 2007. Made with Valérie Müller, the first full-length feature film by Angelin Preljocaj, Polina, danser sa vie, adapted from the graphic novel by Bastien Vivès, came out in cinemas on November 2016. Several books have been written about his work, including Angelin Preljocaj (2003), Pavillon Noir (2006), Angelin Preljocaj, Topologie de l'invisible (2008), Angelin Preljocaj, de la création à la mémoire de la danse (2011).
Throughout the course of his career, Angelin Preljocaj has received numerous awards, such as the "Grand Prix National de la Danse" awarded by the French Ministry of Culture in 1992, the "Benois de la danse" for Le Parc in 1995, the "Bessie Award" for Annonciation in 1997, "Les Victoires de la Musique" for Roméo et Juliette in 1997, the "Globe de Cristal" for Blanche Neige in 2009. He was named "Officier des Arts et des Lettres" and "Chevalier de la Légion d'honneur" and was appointed as "Officier de l'ordre du Mérite" in May 2006. He has received the Samuel H. Scripps/ American Dance Festival Award for Lifetime Achievement in 2014.
Since October 2006, the Ballet Preljocaj and its 24 permanent dancers have been residing at the Pavillon Noir in Aix-en-Provence, a building entirely dedicated to dance, with Angelin Preljocaj as its artistic director.