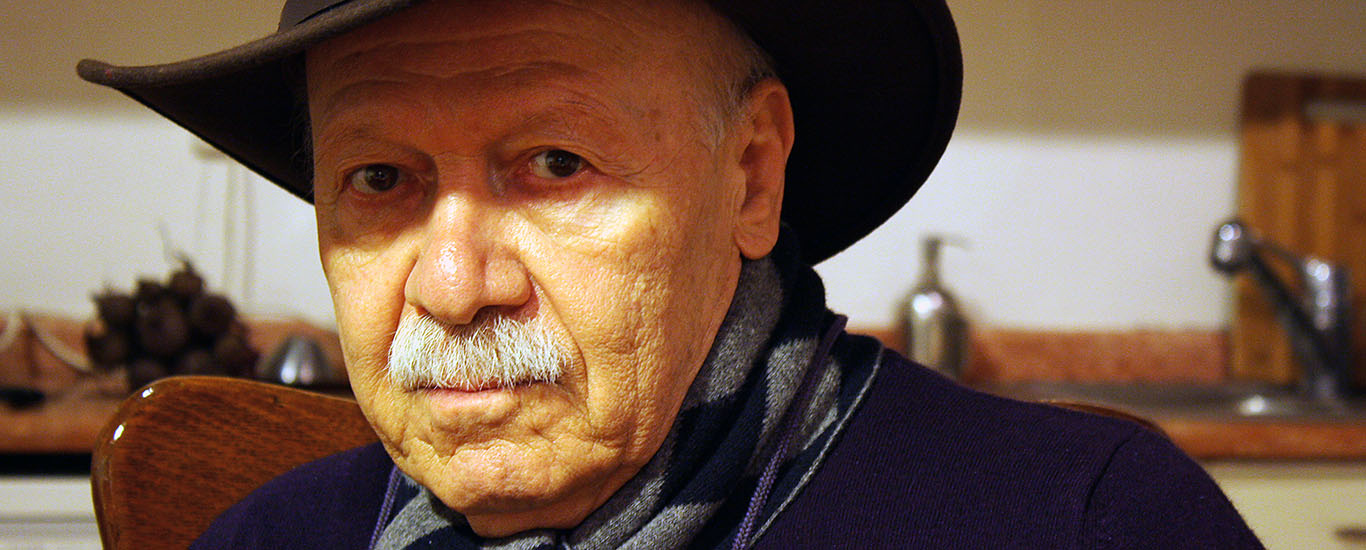 Described by Tuncel Kurtiz as a "great artist, amazing designer and wise sage" director, screenwriter, set designer, and academician Duygu Sağıroğlu was born in Trabzon in 1932. After studying as a boarding student at Lycée de Galatasaray she attended Istanbul Technical University Faculty of Architecture. She started designing décors at high school and in 1956 started working at Küçük Sahne as a set designer and graphic artist.
Sağıroğlu started working as an assistant in films and garnered acclaim for her feature debut Bitmeyen Yol in 1965. Until 1976, she worked as a director, screenwriter and art director, penning over 30 and directing close to 20 films. She went to Europe and the United States on a Rockefeller Scholarship and studied opera set design. In 1979, she started working as an assistant professor at Istanbul State Academy of Fine Arts Institute of Film and TV and then Mimar Sinan University Faculty of Fine Arts Department of Film and TV.
She worked with actors and directors such as Ulvi Uraz, Tunç Yalman, Şirin Devrim, and Engin Cezzar in some of the most prestigious companies in the history of Turkish theatre and made an indelible mark in Turkish theatre with her stage designs. Hailed throughout her career for her progressive designs, she received great media attention in 1993 for her revolutionary stage design of the production of Gasping at Tiyatro Stüdyosu.
Among her most notable awards are: Avni Dilligil Theatre Awards "Best Stage Design" for Abelard and Heloise (1997), Afife Theater Awards "Best Stage Designer" for Abelard and Heloise (1998), Dokuz Eylül University "Muhsin Ertuğrul Endeavor Award" (2000), Lions Theatre Awards "Best Stage Design", Tiyatro…Tiyatro…Magazine Awards "Best Stage Designer" , and Afife Theatre Awards "Best Stage Designer" for Masked (2009), and Antalya Golden Orange Film Festival "Lifetime Achievement Award" (2012). In 2016, Sağıroğlu received the title of "Honorary Professor" from Mimar Sinan Fine Arts University Senate.