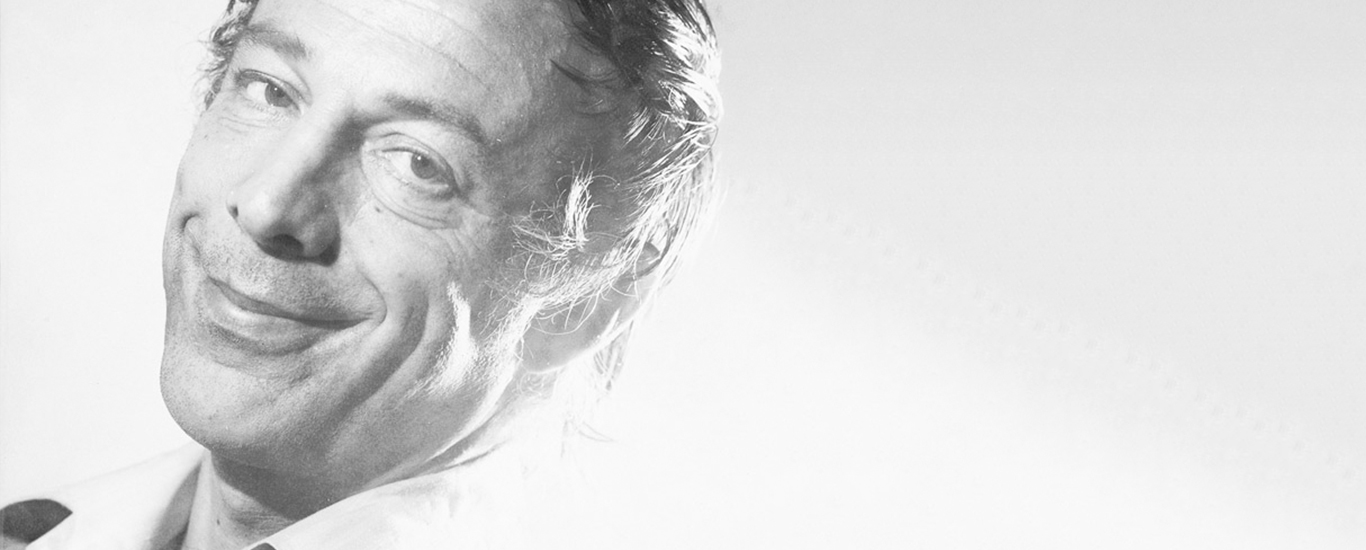 Born in 1925. Following his graduation from İstanbul High School for Boys, he took courses at İstanbul University Faculty of Economics and Department of Art History at the Faculty of Letters, however quit before graduation. One of the most talented and famous actors of Turkish theatre, Özkul is best known for his original acting approach based on especially Turkish traditional improvisational theatre. He first went on stage while he was still a high school student, during the 1937-1938 semesters at Bakırköy High School, and gained success with the play Erkek Güzeli staged at Bakırköy Community Centre which was established in 1940. His first professional role was in Aşk Köprüsü staged at the Ses Theatre in 1948, and he later joined Muhsin Ertuğrul's Küçük Sahne. During this period, he played parts in plays such as Steinbeck's Of Mice and Men (1951), J.M. Synge's The Playboy of the Western World (1953), and John Patrick's The Teahouse of the August Moon (1955). He then performed at İstanbul Municipal Theatres (1958-1959), Ankara State Theatre (1959-1960) and Bulvar Theatre which he founded with his colleagues (1960-1962). In 1978, he returned to the Municipal Theatre, in 1983-1984, at Dormen Theatre, he played in Anouilh's The Waltz of the Toreadors, which was staged earlier with his own troupe in 1961.
He later joined the Ortaoyuncular group. Özkul won the İlhan İskender Award in 1968 with his appearance in Sadık Şendil's Kanlı Nigâr. Asa a reward of his outstanding success, the legendary figure of traditional Turkish theatre, İsmail Dümbüllü handed him the 50-year-old symbolic kavuk, passed to him from Kel Hasan. Özkul received the Avni Dilligil (1978), Ulvi Uraz (1979) and İsmail Dümbüllü prizes with his performance in Haldun Taner's Sersem Kocanın Kurnaz Karısı. Launching a career in cinema as early as 1950s, he was particularly admired and widely acclaimed with his unforgettable performances in İbiş'in Rüyası as İbiş and as Kel Mahmut in the Hababam Sınıfı series.
Münir Özkul died in 5 Ocak 2018.